"Fantastic working spaces in the heart of Barcelona. Quiet and professional atmosphere. Totally recommended!"
Rosario Ortuzar, TheWood.es
Some Words From Our Users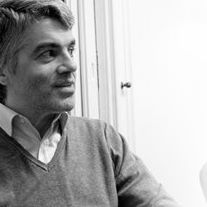 Pleasant and comfortable space to work in at a very competitive price. Great central location.
Coworkers are very friendly and considerate.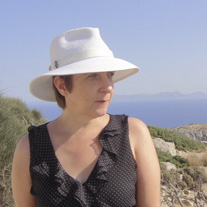 Very central, comfortable and pleasant workplace
with many facilities.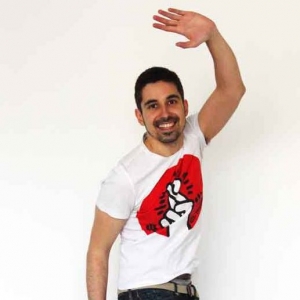 Delighted to be part of this community. In addition to the location and the space,
the atmosphere is relaxed, and we found everything we needed.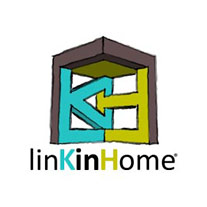 I found everything I need to work, great location, large space and very good atmosphere.
It is a pleasure to be part of this community!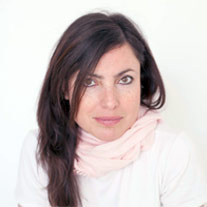 A great place to work where creativity flows. Excellent location, natural light, good atmosphere.
What more can you ask for?