At Barcelona's Eixample Golden Triangle
"8 Furnished Independent Offices, ideal for Startups and Professionals".
Beautiful building
with elevator and doorman
Alarm secured and 24h CCTV system
Professional waiting area for receiving clients
Fully Equipped Office With Extra Facilities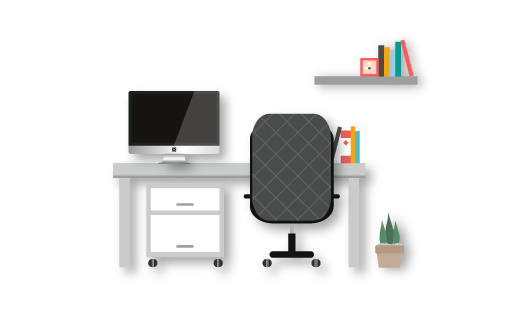 We have focused our efforts in creating the most comfortable yet professional offices.
We are flexible with the furniture, and adapt to your specific requirements, always keeping an uniform style.

All desks come with:
Comfortable and ergonomic high-quality chairs
Wall plugs
Key locked drawer
Shelf space
High speed WiFi and cable optical fiber connection
Air conditioning
Individualized lighting
Workspace separator
24h CCTV and alarm security system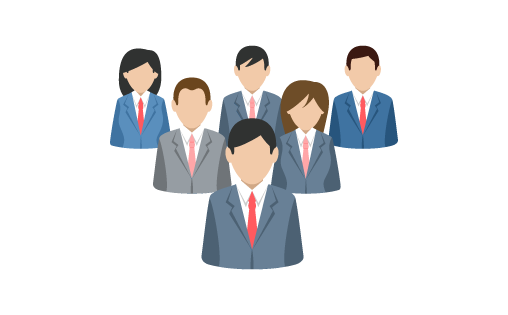 Do you have a meeting? A conference call? Workshops, lectures or any other activities can be held at our meeting room.
We have a classic and stylish meeting room with lots of natural light and a balcony with views of Rambla de Catalunya. Comfortable chairs, air conditioning, high-speed internet connection and all the equipment you need to give a presentation. It is the perfect meeting room for bringing your clients and project a very professional image.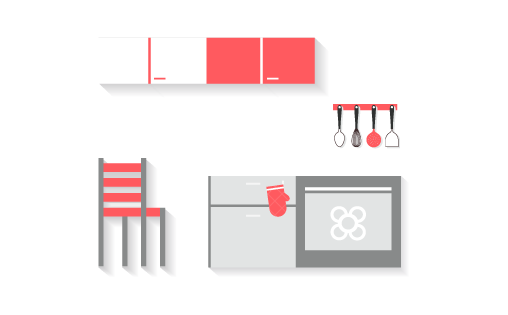 Our fully equipped kitchen has been recently refurbished and has plenty cupboard space for all our users.
On our fully equipped kitchen and coffee break area you will find…
A hob
Oven
Microwave oven
Fridge
Freezer
Cookware
Kitchen cupboard space
Courtesy coffee and bottled water
A table for 6
Coffee machine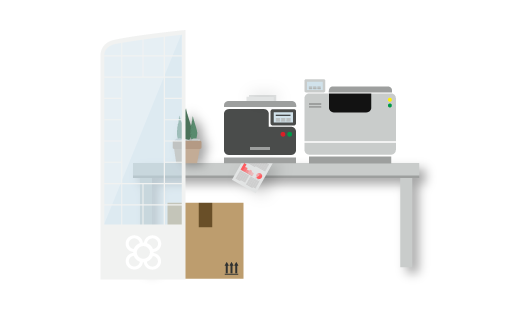 Always be aware of the environment.
We provide a private B/W printer for each company.
After an easy installation you will be able to scan, copy and print directly from your computer.
Floor plan
Distance from Pg. de Gracia
MONTH
Private office for 1.300€ per month. Please contact us for more information!
Meeting room access:
Free
MONTH
Independent offices for 2 to 8 people, from 450€ to 1.300€ per month. Contact us for more information!
Meeting room access:
Free
MONTH
Private office from 450€ per month. Please contact us for more information!
Meeting room access:
Free