Our Highest Value, Our Community
What people want from their workplace is changing and it's now more important than ever to create inspiration in the office to keep your team motivated. But achieving this goes far beyond just designing a space that accommodates your work needs, it's all about being part of a community in which they can thrive.
The benefits of the right workplace community are innumerable, from increasing communication to promoting a sense of togetherness and improving levels of creativity and productivity.
Our workplaces offer the perfect combination between privacy (with independent offices for each company) and community (with shared ammenity spaces like the kitchen, coffee break areas and meeting rooms), creating a professional and collaborative working space which is ideal for professionals, small businesses and startups.
Collaboration, networking and social interaction between members are encouraged, but privacy and independence are respected. Our model is a fantastic option for software developers, content writers, social media consultants, graphic designers, as well as for tech startups, accounting and legal practitioners, and a wide variety of business professionals.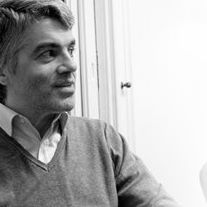 Pleasant and comfortable space to work in at a very competitive price. Great central location.
Coworkers are very friendly and considerate.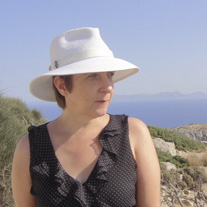 Very central, comfortable and pleasant workplace
with many facilities.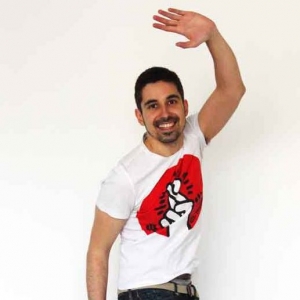 Delighted to be part of this community. In addition to the location and the space,
the atmosphere is relaxed, and we found everything we needed.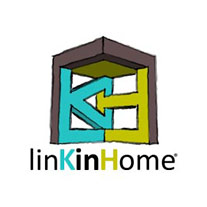 I found everything I need to work, great location, large space and very good atmosphere.
It is a pleasure to be part of this community!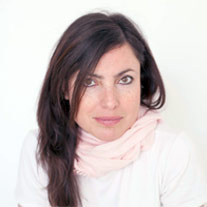 A great place to work where creativity flows. Excellent location, natural light, good atmosphere.
What more can you ask for?